We are a team of passionate and experienced professionals, all united by our shared commitment to providing the best hydroseeding solutions available.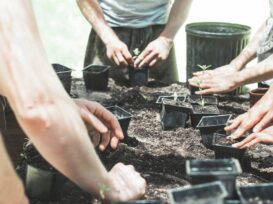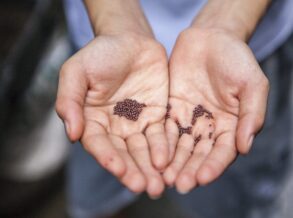 GREEN ACRES HYDROSEEDING INC.
Green Acres Hydroseeding Inc. (GAH) was established in 2017 by a passionate team with ambitions to change the industry's landscape.
As we move forward, we have continuously expanded our offers, be it new products, materials, or support services.
Our leaders are equipped with PhDs in plant breeding and genetics and degrees in project management and logistics. They are supported by a team of experts that have been trained in the necessary technical skills related to hydroseeding.
In addition, we're also blessed to have teams from the HydroStraw and Summit Seed aiding us in our services, from supplying top-quality products to assisting with our training programs.
All were strategically structured to ensure that Green Acres is more than equipped to provide a wide and effective scope of greening solutions.